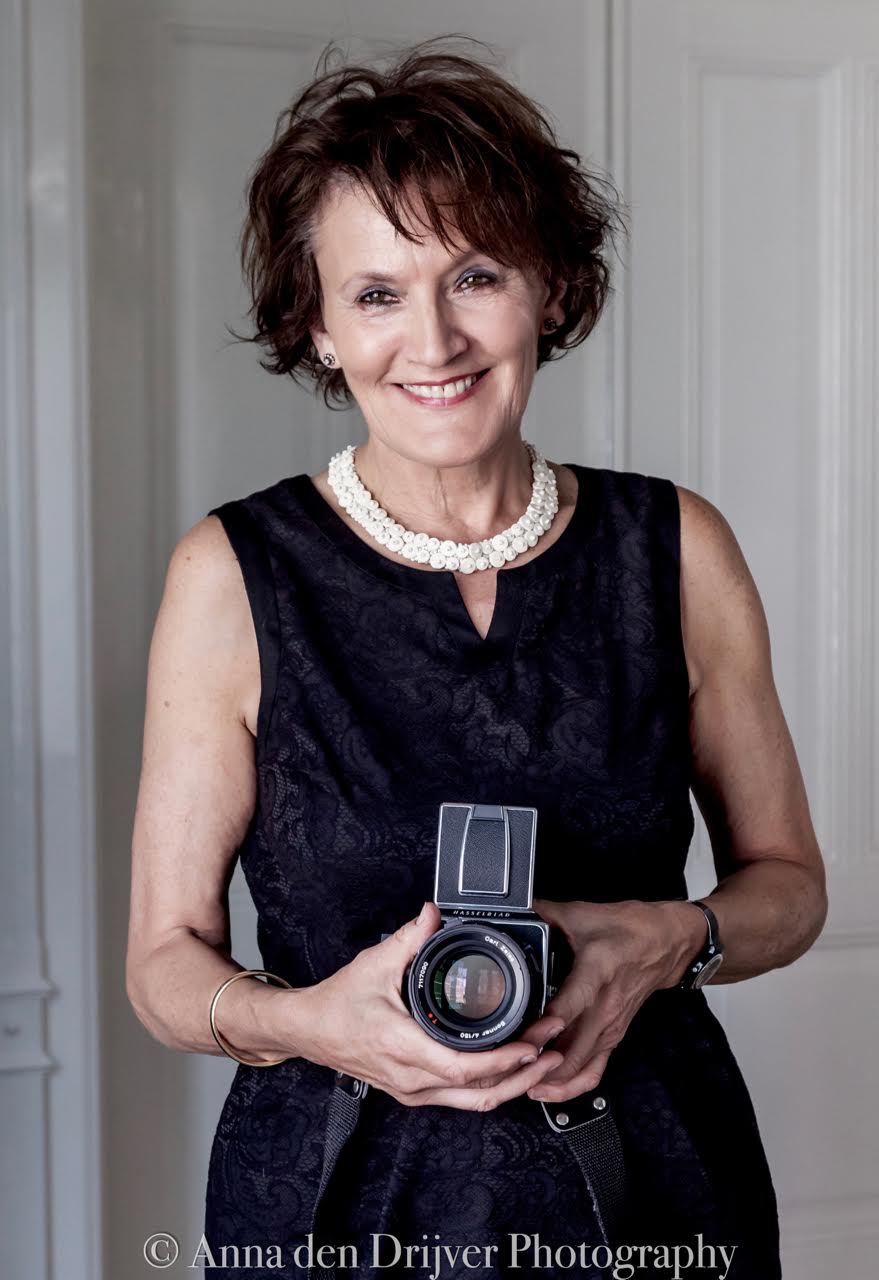 I began taking photographs in 1982 with a single lens reflex-camera. During 1995 to 2004 I went to a large number of photography training courses.
In 1998 I borrowed a camera from the former director of Hasselblad in the Netherlands. I was so enthusiastic from the beginning because of the larger format (6x6), the sharpness, original standpoint, the craft work of the camera itself. I was totally captured.
In 2000 and 2004 I attended masterclasses from landscape photographer Martin Kers and portrait photographer Koos Breukel. These two masters taught me the substance of photography wherein I discovered what touches me deeply - the layer under the surface, stillness, utter simplicity. I have developed my own style which I rely on. I like black and white photography because it is timeless. It provides space for your own imagination, feelings and thoughts.
I have commenced working in colour with my Hasselblad Digital Back, which has completely opened up another world to challenge me. I love colour too!
Documentaire "Behind The White Blouse"
Ferry Knijn
Radio interview - Nooit Meer Slapen
Pieter van der Wielen

Radio interview - Opium Het gesprek
Andrea van Pol

Televisie interview - De Nachtzoen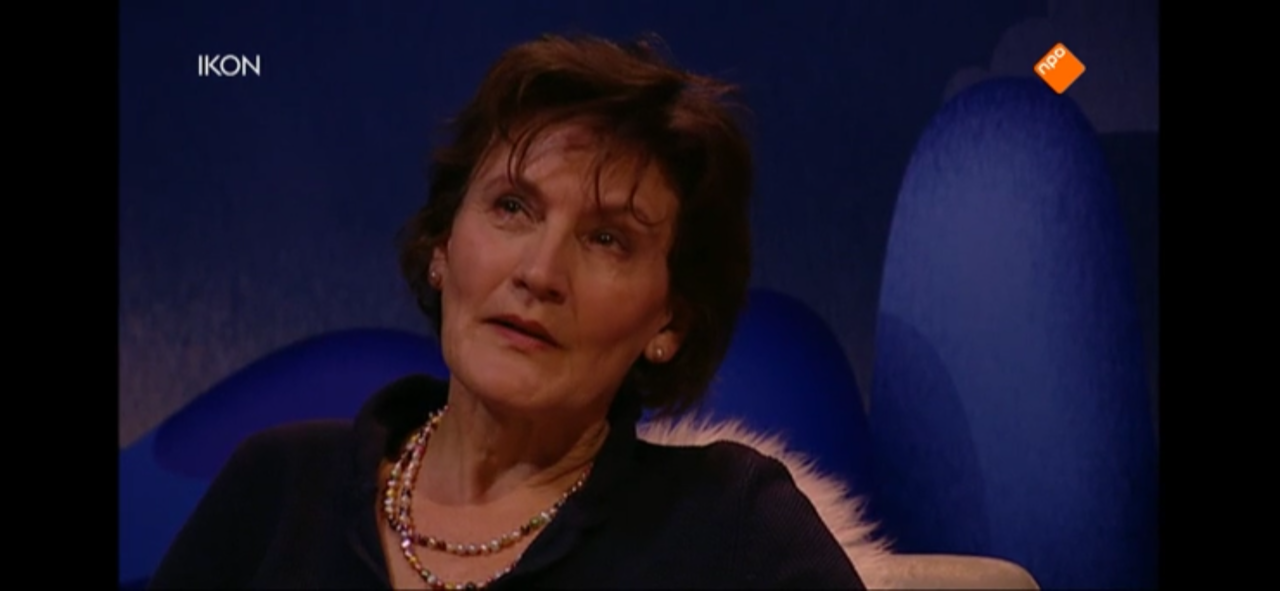 ---